Fouses Dream Big Portal - A Step Towards Your Dream.
"Every new day is another chance to change your life."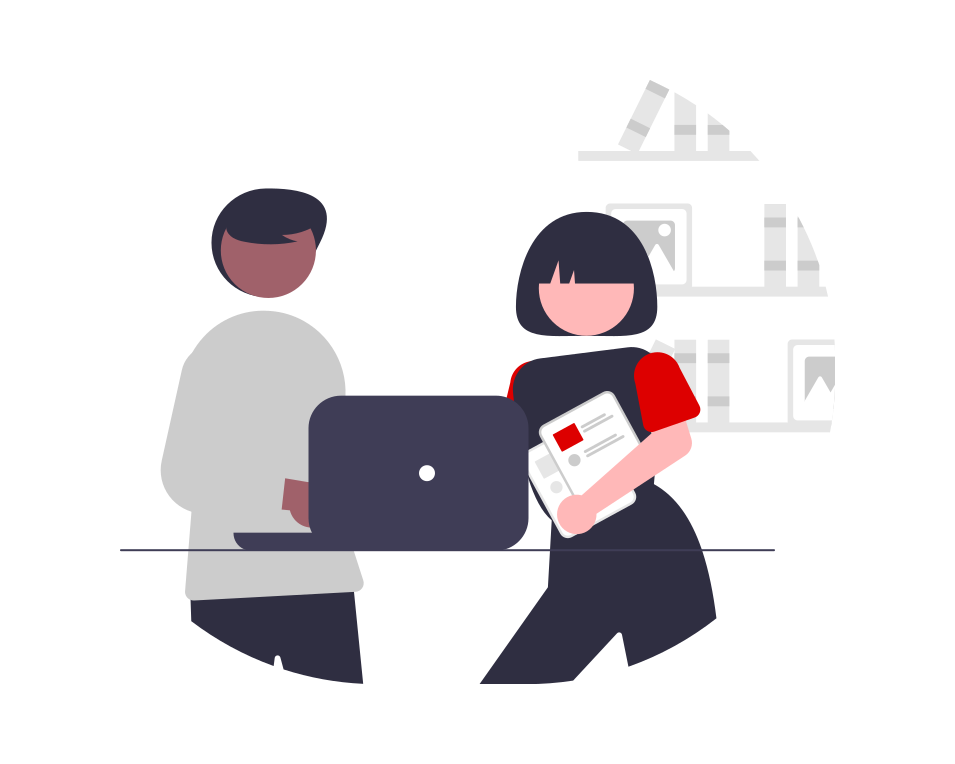 We are proud to have them!
"An amazing company with open, flexible & result-oriented culture. Work life balance while working on cutting edge technologies.I can surely tell that they truly care about the happiness of their employees. It's a really relaxed and calm environment. It was very challenging in the beginning but it helped me a lot and increased my confidence. Everyone was very helpful in my initial days when I started working. Fouses has been an environment where you constantly grow, and get opportunities. Great vision, and has the potential to reach unimaginable heights."
"The work environment of the company is very well structured and supporting at the same time. The modularity of different domains and sections like careers and accounts made the work easier and efficient. Working with fouses is a great experience one can have and I would like to thank the company and Prashann Sir for providing me this opportunity."
"Being employed with appropriate working conditions plays a vital role in one's life. Its been a while now since I am working with Fouses, this opportunity has been very helpful in developing my career. The mentors are very helpful and encouraging. I am glad for such a great opportunity. Thank You."
"I started as a full stack web development trainee under fouses way back in the month of june right from the start my mentors motivated me and provided me with opportunities to showcase my talent and gain experience by performing on live projects , interacting with clients and also gave me an opportunity to lead the project . Working here as an intern has never felt like one , my mentors and my teammates have always made sure to keep the workspace stress free and easy going . I have learned a lot working under fouses in these past 7 months right from qualities like leadership to technical knowledge fouses has helped me develop my skills and provided me with such valuable experience that I guess I would have never gained under any circumstances .Working here in fouses is always enjoyable and rejuvenating because they never load you with loads of work and always back you on every step and encourage you to work harder .Fouses has the most positive work environment that can not be found easily in today's corporate world."
It was a wonderful experience working as cloud intern in " Fouses" . I had learned a lot of new things during the Internship program . The mentors Are too supportive and it was a great experience. I thank all the fellow mates and mentors and fouses education for providing me such good environment to learn new skills and good working experience in IT Environment.
"My experience as a UI/UX intern with Fouses has been great. This internship has provided me an opportunity to learn, grow in a professional environment and work with many talented professionals. I believe this experience has helped me shape my skills and uplift my career."